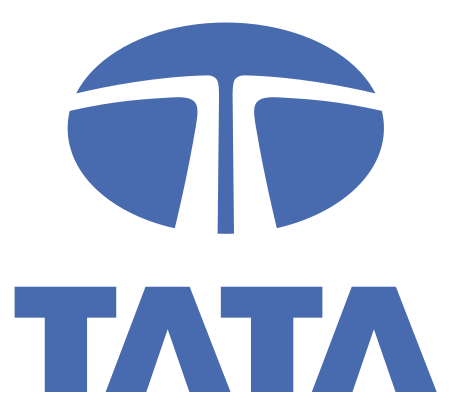 Tata Motors said on Wednesday that it had cut production of both its passenger and commercial vehicle segments to align the fall in demand with supply.
Last month, the company resumed production of passenger vehicles at its facilities in Pune and Sanand, following a temporary suspension on account of a slowdown in demand. According to SIAM estimates, Tata Motors' production of passenger vehicles declined by 21.63% year-on-year to 28,344 units in July, 2011. However, Telang was confident that Nano sales would pick up.
"As and when we

expand further across the country, the numbers will go up gradually," Telang said, adding that wholesale numbers may fluctuate, as the company aligns production with demand.